Varo Grows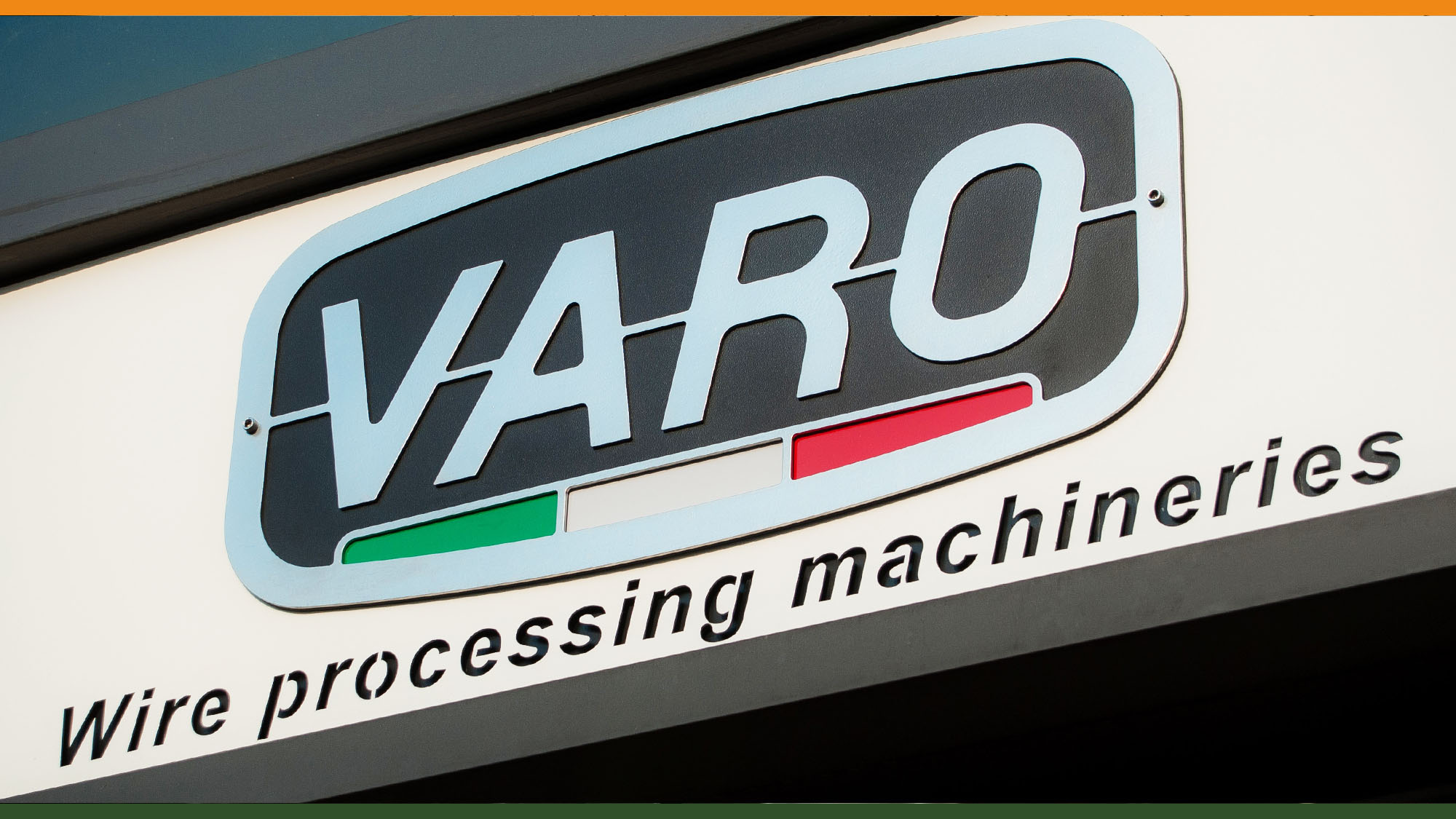 The difficulties encountered at a global level during 2020 have not changed the approach of Varo in recent years. Varo keep focusing on R&D, continuous technological investments and global commercial expansion.
The 2020 world's scenario didn't stop the growth planned by VARO, which has further enhanced the carpentry department, implemented the modernization of the production workshop – VARO 3 – thanks to the purchase of new CNC centers in the 4.0 logic, hired 12 new people, invested in R&D and optimization projects.
Investments in the expansion of departments, in the upgrading and modernization of equipment, are aimed at greater control and management of productivity, to ensure speed and quality in processing.
The internal production management model is the result of a continuous expansion and improvement of the entire VARO structure, which today allows rapid prototyping and facilitates the research and development of new solutions and innovations.
The strengthening of the IT department, with the entry of specialized technicians, is oriented towards the development of new technological solutions.
The difficulties and travel limitation imposed by the health crisis have created new needs to be met with innovative technological solutions.
New hires and close cooperation with partners have allowed the rapid development of tools and systems to be ever closer to customers, and effectively provide answers, assistance and support.
2020 was also a year of expansion of the VARO commercial network with a strong strengthening of its network of international partnerships.
The strong development of the sales network in which Varo is investing is aimed at consolidating relationships and improving the service provided to its customers on every continent, to allow them to always have a single commercial reference in the various contact phases, front / back -office and pre / post-sales assistance.
We are always looking for new solutions to improve our machines and our services, to support our customers in improving their competitiveness in their respective markets
From the idea … to the product
Fully customizable product according to your needs.
Fill in the form below to request any information
Related Posts